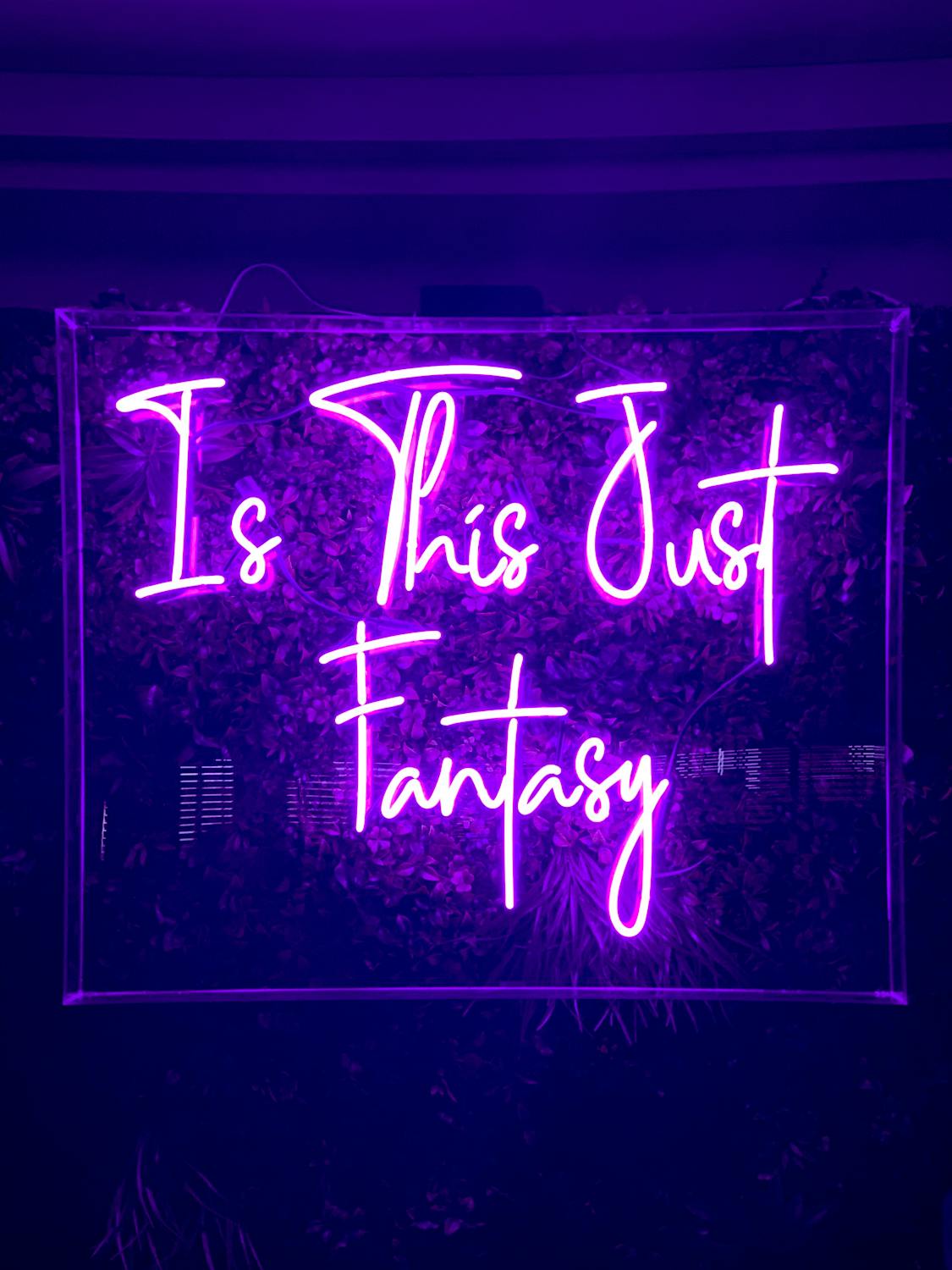 If you own a traditional brick-and-mortar business, having an eye-catching outdoor sign that displays your business's name can be a great way to get people through the door. Choosing the right sign for your business will depend on several factors, and it's especially important to have a sign that's able to withstand being outdoors day and night throughout each season. Here are some smart tips to follow for choosing the best material for your business's sign.
Durability
Having a sign that's made from a durable material will help keep everything intact even during the harshest weather conditions. Aluminum is one of the best materials to use for an outdoor sign because of its durability and rigid quality that makes it stronger. Dibond also works well if you want something that's thicker than aluminum but still light enough to reposition easily. Even vinyl can be a great option because of its interwoven nylon material that enables it to withstand high winds and heavy rain.
Temperature Tolerance
A sign that's made from material that doesn't tolerate well to outdoor temperatures can break down quickly and need replacing sooner. The material that you choose should also be able to prevent fading when exposed to prolonged sunlight. Dibond is one of the best options for handling extreme hot and cold temperatures. PVC and aluminum signs are also highly regarded for their resistance to weather and rust. Sheet metal with custom metal fabrication can be great as well.
Cost
The cost will definitely play a major role in determining the type of sign material to use. High-performance vinyl is often an excellent choice if you're looking for something that will be easy on your budget. Correx is a lightweight, rigid material that's one of the cheapest options on the market but usually works best for short-term use. Shopping around with different sign production companies for the best deal can also save you money.
Professionalism
You'll want a material that looks professional and can display the name of your business in a prestigious way. Sheet metal can be customized with lettering and other symbols that will look great for your business. Aluminum is easy to paint over with multiple colors and can keep letters and designs from fading or running. Aluminate is another material that can be customized easily with full-color designs and capped edges to make an outdoor sign look its best.
Having the best material for your sign can help your business stand out for all the right reasons. By choosing the right sign material with dibond, vinyl, or custom metal fabrication, you'll have a better chance of staying ahead of your competitors and attracting more loyal customers.